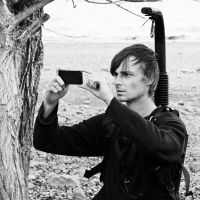 Marko Brdar, ZFS
Director of photography
With Teleking team I met at the very beginning of my journey into the world of film photography.
A professional approach, constant striving for technical excellence and inspirational dialogs have only strengthened my conviction that I want the Teleking team as my working partner in the future.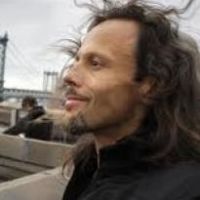 Predrag Dubravčić
Director of photography
Knowing that I will do my grade at Teleking gives me a huge comfort on the set. Not only do I think in terms of post during the shoot, but it is also possible to take for granted that my visual concept will be elevated one step further once we get into the color correction. I love working with Emil, and it is often that I miss Teleking on my jobs in the USA.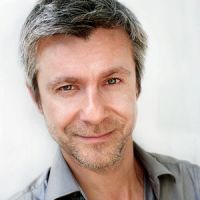 Vanja Černjul, ASC
Director of photography
The number one reason for my loyalty to Teleking, besides great experience I had with the company in general, is their in-house colorist Emil Svetilk. I worked with Emil on two feature films and countless commercials. Emil has the ability to quickly adjust to the sensibility a particular project and perfects it with his own creative ideas. And yes, he is very fast.